Up over Walker Pass and down to highway 14. Wind blowing all the way.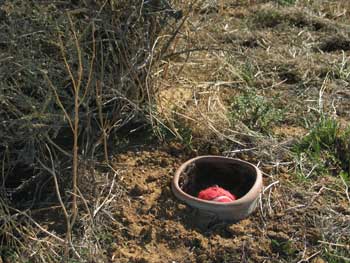 I get to Mojave and head east on HWY 58. I stop and visit my dog Sarah's, grave. Her dog dish has been tipped over and the red tennis ball rolled a few feet away. I reset the dish into the dirt and put the dog ball back in place. Then hole up for the night in the wind.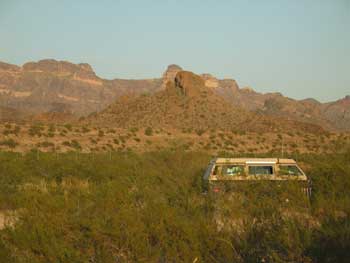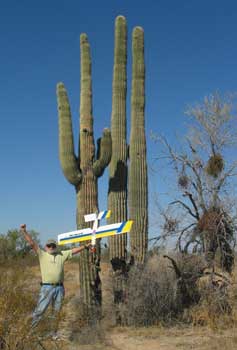 Another day of driving puts me into Arizona.
I find a place to camp up for the night in different looking country.
February 17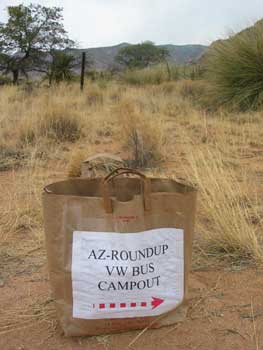 Looks like I'm getting close!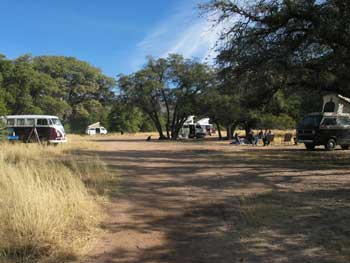 Yes!
Over the course of the next four days a total of fifteen Vanagons, Spitties and Loafs show up. I finally get to meet Larry Chase of RoadHaus fame, the instigator of this event, plus my friend Bev from Oregon is here! Soon I met other VW camping nuts. Great bunch of folks.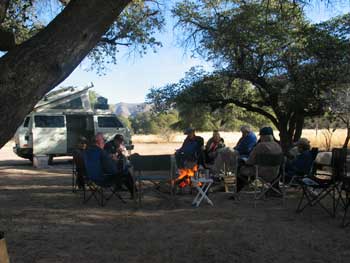 Lots of sitting around the fire discussing VWs, the meaning of life and then it dawns on us....
"Question. Do you know what the password for this campout is?
"No".
"Welcome!!"
Saturday some of us go off in search of pictographs.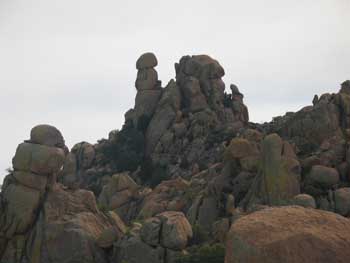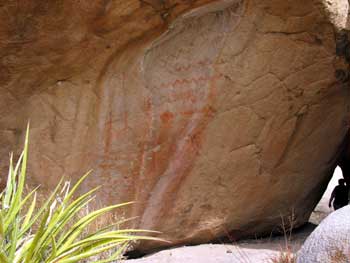 This is the Council Rocks area where the Apache Chief Cochise and his followers hid out and held off the army for about ten years. The pictographs are dated way before Cochise's time. They have been dated to around one thousand years ago. There were several nice grinding mortars in the area.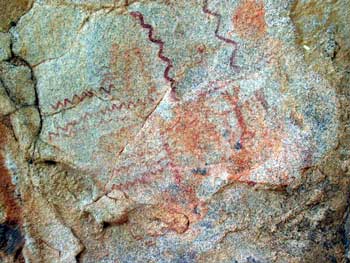 It is an interesting area and fun to explore.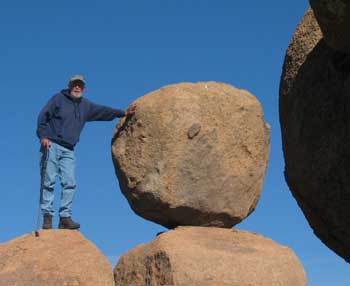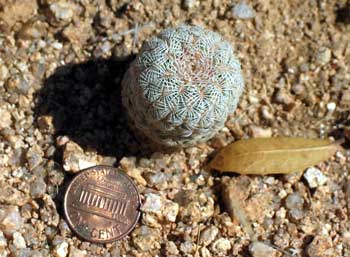 Here is a beautiful miniature cactus. I put the penny by it for scale.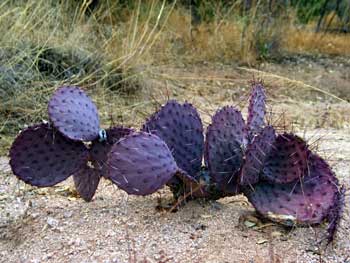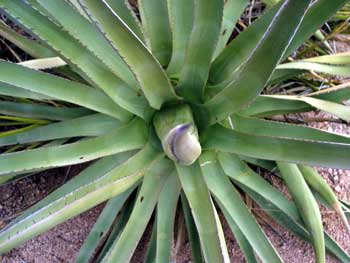 Amazing country and plant life.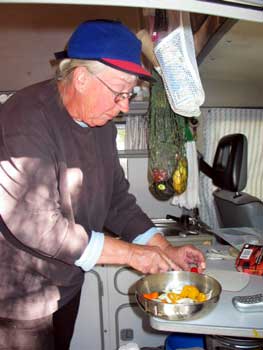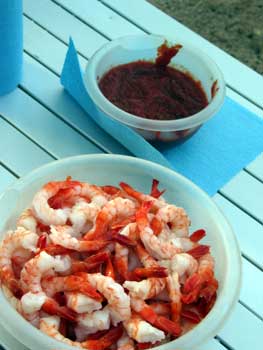 And the food! Bev slicing up veggies. Larry sets out the Shrimp and cocktail sauce!!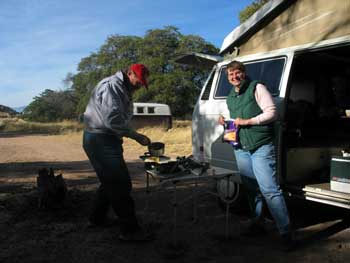 Grilled chicken breasts and peppers! Carl and his wife cook breakfast burritos for everyone!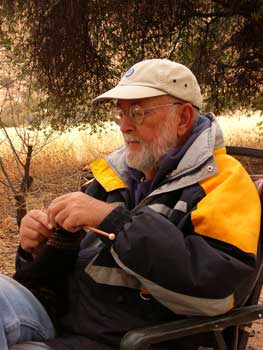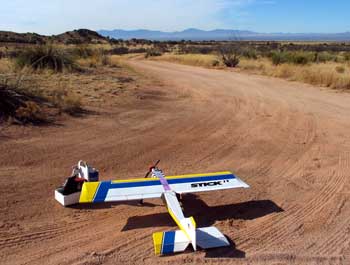 I keep them laughing with my knitting and flying skills! (Hit a cattle-guard with the plane!!)
President's Day Weekend over the working folks have to head for their jobs. Several of us older types decided to head for the bird sanctuary at Whitewater Draw on the eastern side of the Dragoon Mountains.